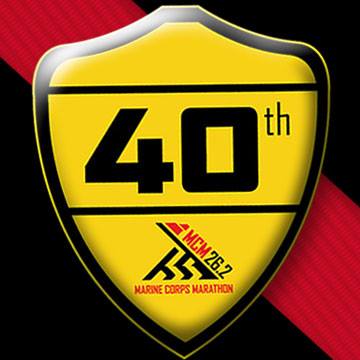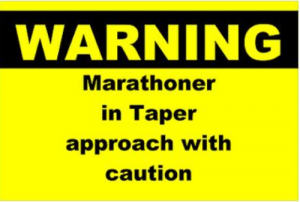 Monday – fun workout – I decided to go to yoga at the Y, since I had not been in a while. WOW – was I tight!
Tuesday – Rest Day
Wednesday – 3 easy miles – I did my usual loop in the neighborhood and felt great. pace @ 9:48
Thursday – tempo run 1-3-1 was a challenge. My average pace was 11:11 on this treadmill run.
Friday – Rest Day
Saturday – long run – 13.1 miles – NH half-marathon – average pace 9:39 – more details to come in my full race recap 
Sunday – Rest Day
Overall, this was a good week with only 3 days of running for a total of 21.1 miles.